The 10th Anniversary of Suntree
Publish Time:
Author: Site Editor
Visit: 810
As time flies, Suntree Electric Co.,Ltd have gone through a journey of a decade, which established in 2007.
Over the 10 years, Suntree insists spirits "Innovation, Communication, Service, Dream", adhere to "Human, Technology, Nature" harmonious development, according to "Win-win, win future" cooperation concept. 10-years-time, Suntree developed rapidly from a rental building to now an owner of an independent industrial park.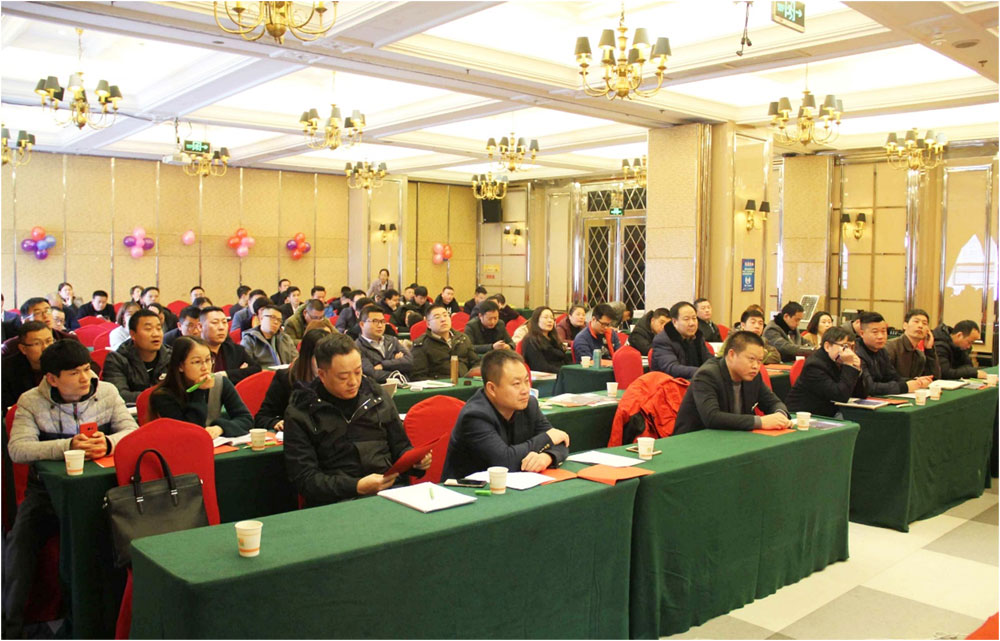 To celebrate Suntree's 10-years-old birthday, we hold a sales meeting for review the passing 10 years' experience and for discuss future development of Suntree company. Also Suntree hold a 10th anniversary celebrations, varied programme derive from our company members, dancing, singing, playing guitar, etc.

The success and achievement of today's Suntree owe to our ten years of perseverance, ten years of dream growth, ten years of trials and hardships, ten years of bloody fire, ten years of philosophy,ten years of sticking to innovation and change. Mostly of all, it cannot separate from all the SUNTREE members, especially the energetic young people, who are smart, peaceful, well-intentioned and doing well job, who are optimistic, open-minded, motivated and passionate, who are high-spirited and militant.
Suntree's ten-years experience and great success should be thankful to the young people go through Suntree through practical actions over the years, be thankful to all our home and abroad customers who always trust and believe Suntree's products, quality and service, without our customers' trust, it won't have SUNTREE'S development.
The ten years of wind and rain, walked into the path of all the small new sign, Suntree, wish you happy 10th anniversary, thanks to Suntree, thank you for the next decade, let us create Another Decade Legend!