Suntree Shines at the 23rd China Electrical Culture Festival and Digital Economy Development Conference
Publish Time:
Author: Site Editor
Visit: 87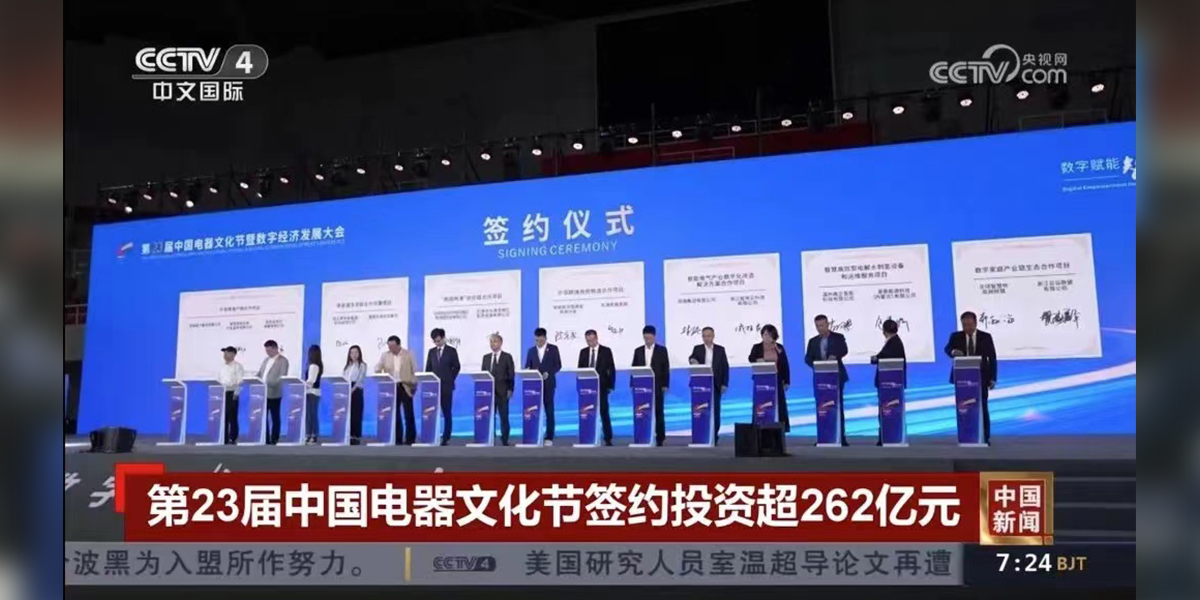 The bustling city of Yueqing, renowned as the electrical capital of China, recently played host to the 23rd China Electrical Culture Festival and Digital Economy Development Conference. This grand event, held from November 7th to November 9th, brought together industry leaders, experts, and guests from around the world to deliberate on the future of the electrical industry and explore opportunities in the digital economy.
At the heart of this prestigious festival, themed around "Digital Intelligence," was a keen focus on the high-quality development of the electrical industry. Suntree, an esteemed international electrical system service provider, responded to the call for industry development and actively participated in various activities to contribute to the sector's growth.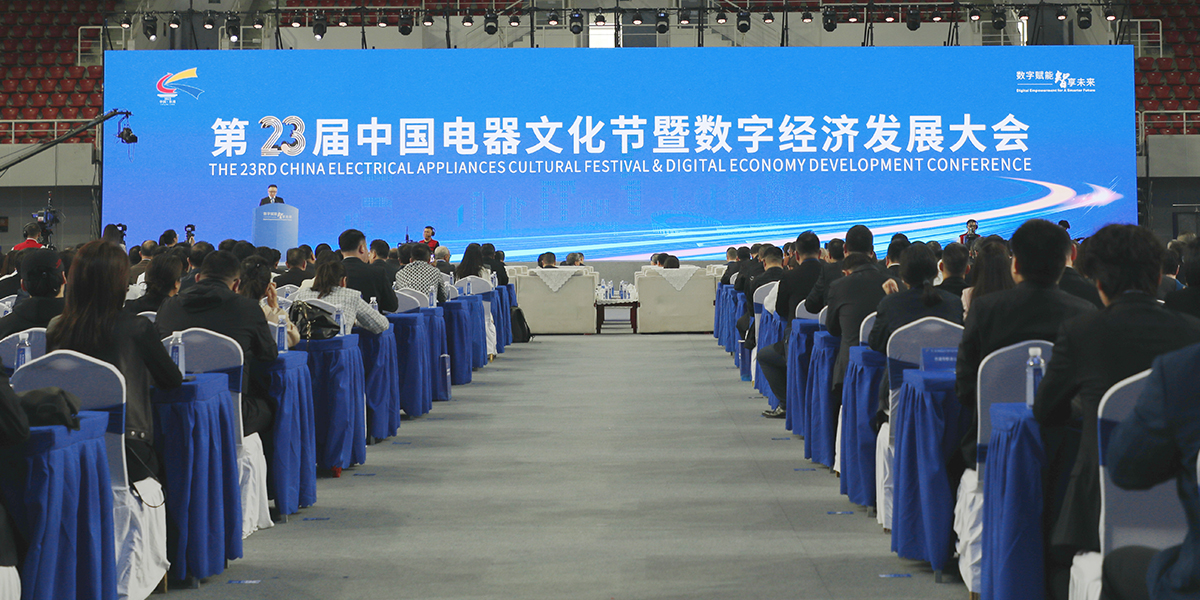 Key Highlights:
Global Collaboration and Win-Win Partnerships:
Liu Xinwen, Chairman of Suntree Group, emerged as an emerging representative of the industry at the signing ceremony of the Electrical Appliances Culture Festival. Notably, he solidified win-win relationships with governmental representatives from Malaysia, the Philippines, and other countries.
The signing ceremony resulted in groundbreaking contracts exceeding 26.2 billion yuan, showcasing Suntree's commitment to fostering international cooperation and contributing to the global electrical industry.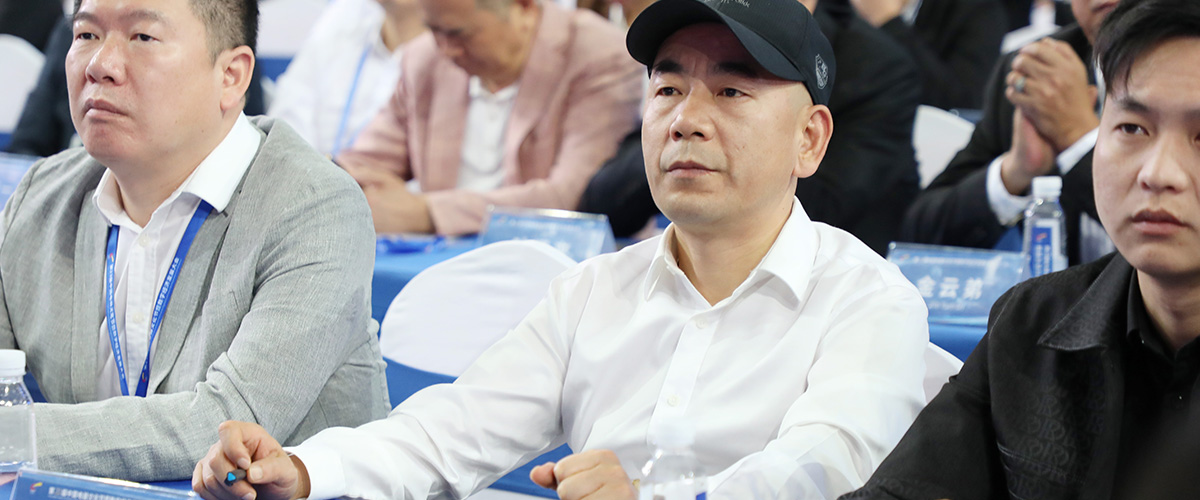 International Trade Expansion:
Suntree, recognized as an excellent international trade exporter, engaged in fruitful discussions with friendly chambers of commerce from Malaysia and the Philippines. These discussions aimed to deepen cooperation and explore diversified product solutions.
The collaboration seeks to establish a robust foundation for future partnerships, demonstrating Suntree's commitment to advancing international trade and promoting mutual growth.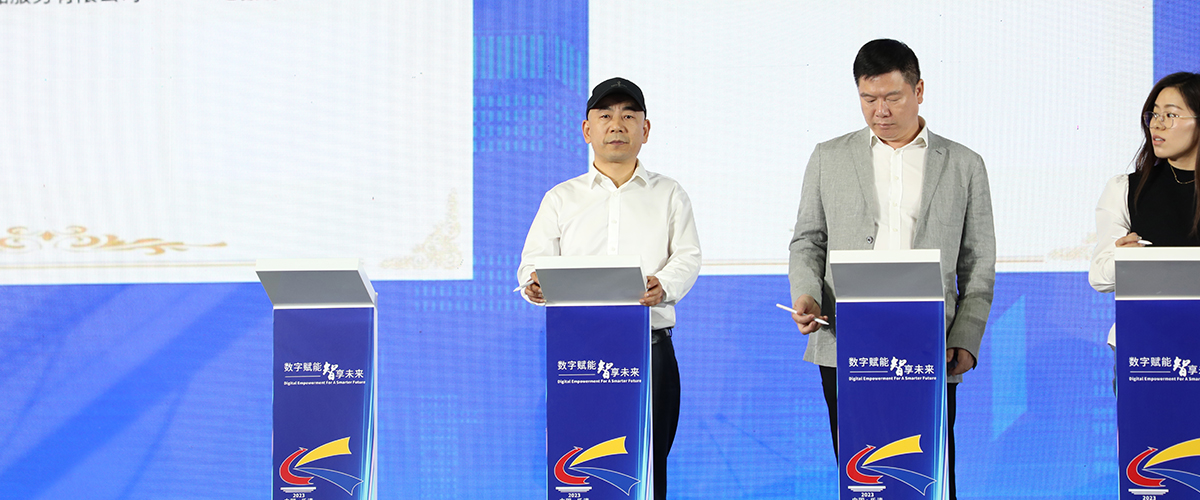 Innovation in Digital Intelligent Products:
As Yueqing accelerates the creation of advanced electrical industrial clusters, Suntree, as a pioneering industry leader, is driving the development of digital intelligent products.
Suntree's innovative offerings include full-scene intelligent storage and charging solutions, providing customers with comprehensive one-stop solutions and quality services. Key products such as Combination Cabinet and Internet of Things solutions are at the forefront of this digital revolution.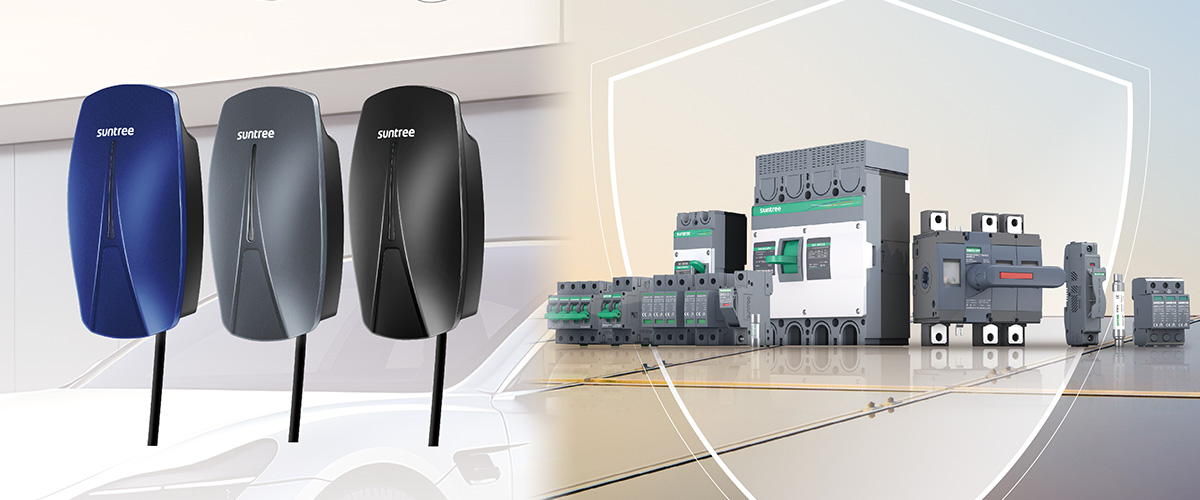 Commitment to Sustainable Development:
Suntree reaffirms its commitment to innovative sustainable development by delving into the field of new energy products. The company launched cutting-edge products like photovoltaic cables and fast shutdown mechanisms, contributing to the green and circular economy initiatives.
Media Recognition: The noteworthy contributions of Suntree at the 23rd China Electrical Culture Festival garnered significant attention from mainstream media. Over 30 reports were published by renowned outlets including CCTV, Xinhuanet, People's Daily, China News Network, , China Daily, Zhejiang Satellite TV, China Blue News, and others.
In conclusion, Suntree's active participation in the festival not only strengthens its position as a global leader but also reinforces its commitment to advancing the electrical industry's high-quality development and embracing the digital future.
For more information, please continue to follow SUNTREE's official website and social media.