ASEAN Sustainable Energy Week, Suntree invites you to join us for a zero-carbon future
Publish Time:
Author: Site Editor
Visit: 536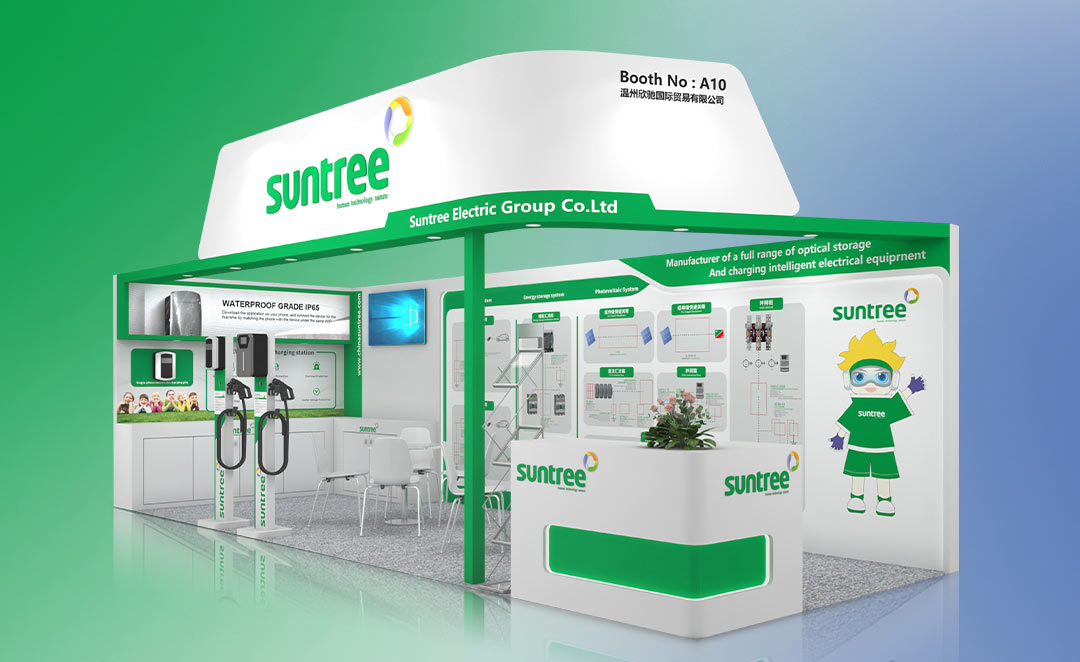 With the global energy revolution continually going into more depth, the new energy and electric vehicle industry is thriving. Suntree, as a well-known smart energy solution provider in ASEAN, is honored to be invited to ASEAN Sustainable Energy Week. A full PV collection and the core solution for AC charging piles will be showcased at Booth a10 on August 30th!
ASEAN Sustainable Energy Week (ASEW) 2023 is ASEAN's Largest and Most Comprehensive Energy and Environment Exhibition featuring cutting edge technologies, innovations, and solutions in Renewable Energy, Energy Efficiency, Environment, Electric Vehicle Technology and more. The week has over three decades of proven success in providing unbeatable regional business platforms and meeting points for trade visitors, entrepreneurs, buyers, investors, policymakers and professionals from both the public and private sectors and from a variety of industries.
We are expecting an unprecedentedly grand event with high awareness and impact across the industry. Suntree invites you to join us at Booth a10, to together witness the grandeur, explore growth opportunities and challenges and look ahead to the prospects and future of the industry. Big shots and experts in the industry from different countries will be present to share their insights of the Carbon Peak and Carbon Neutrality goals and spur new opportunities, breakthroughs and innovations in PV development.