SUNTREE starts its very first day in the 12th SNEC PV SOLAR EXPO as scheduled today.
Publish Time:
Author: Site Editor
Visit: 745
As professional manufacturer for supplying the whole one-stop service solution for solar system, the displayed products attracts crowds of customers to come with great intetests. The hottest products are On-grid solar inverter from 1kW to 8kW single phase, 5kW to 70kW three phase, PV combiner boxes for roof-top and commercial solar plants, 1500V MCCB 3P, smart automatic MCB for grid purpose etc.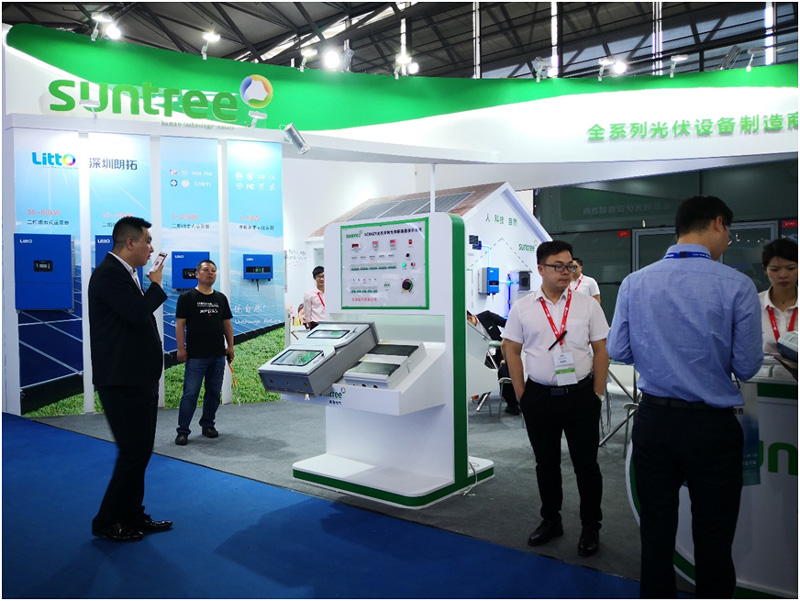 In morning we meet many old customers, who already arrives in Shanghai and can't wait to visit our booth and discussed further long-term and stable cooperation. The feeling is so good to talk with our old customers, just like our friends with a common goal.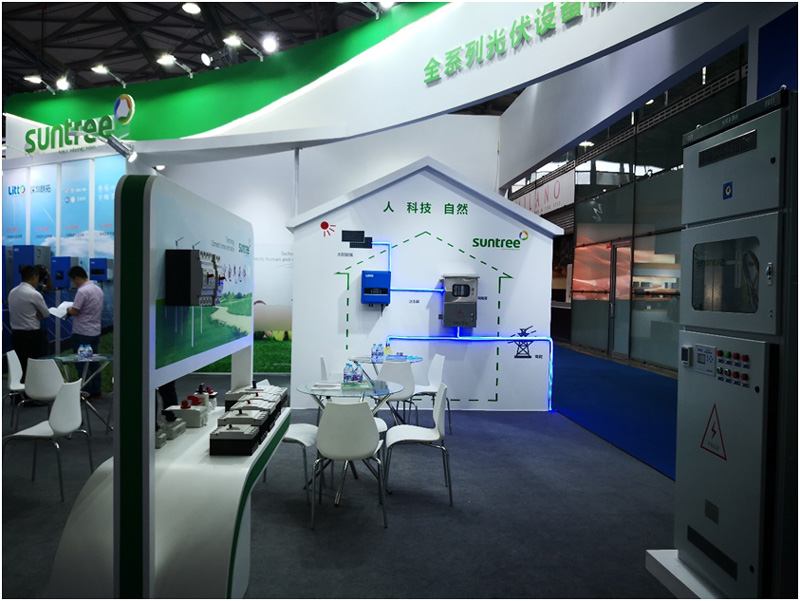 Detailed introduction to our new customers, we talked a lot and they even cause more intetests to our products and cooperation relations.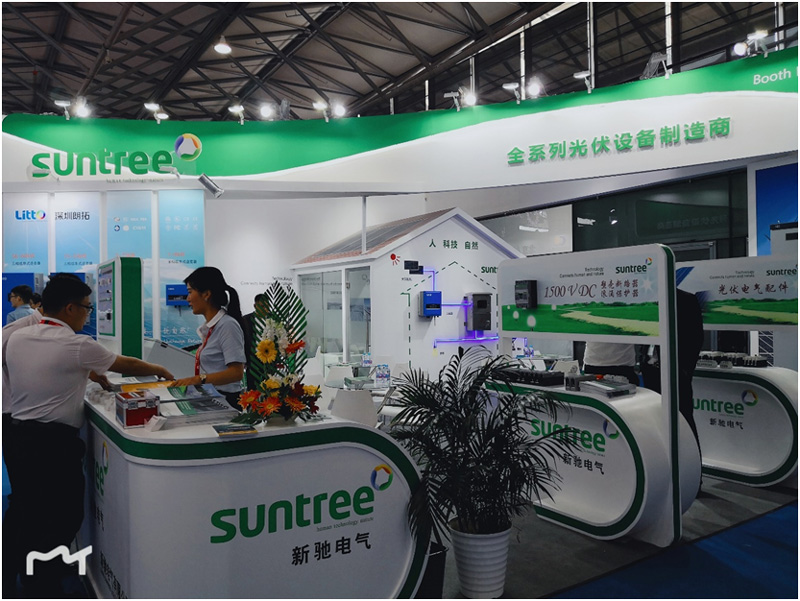 From 28th to 30th May, we are here stand by for you.
SUNTREE, bring the safe electricity to the ones you loved!